Dana Point, California Social Marketing Campaign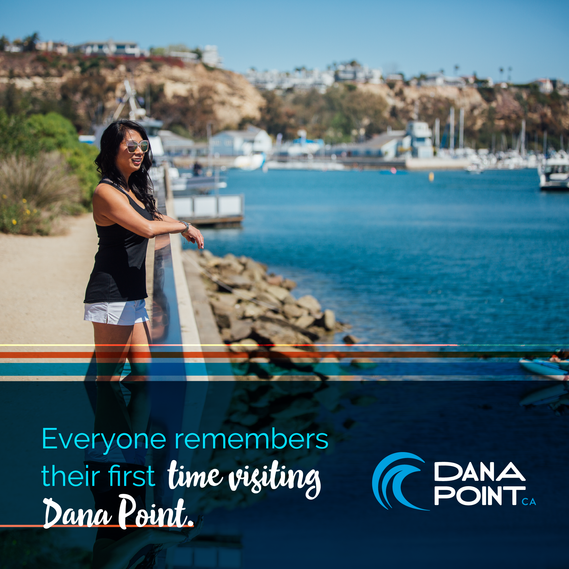 Overview
Dana Point California wanted to increase hotel bookings and overall awareness. I identified the overall benefits that the location provided, then separated the specific benefits that were unique to the destination. Those unique benefits became their positioning and messaging pillars were then created for each of those unique benefits.
With messaging pillars solidified, I four separate visual executions to communicate the specific concepts. The approved final concept involved highlighting the specific messaging pillars with classic California design elements.
Services:
- Brand Messaging
- Strategy
- Content Design
Phase 1: Messaging Concepts
The target persona for the campaign was family-friendly, affluent, active visitors looking for a true California luxury experience. The three different messaging concepts had three different degress of playfulness to differentiate the brand and develop a relationship with the audience.
Phase 2: Visual Execution
With playful messaging that featured the specific benefits Dana Point has to offer, a dynamic design that featured classic California design was appropriate. Design that included the specific moment referenced in the copy was essential to the success of the design.