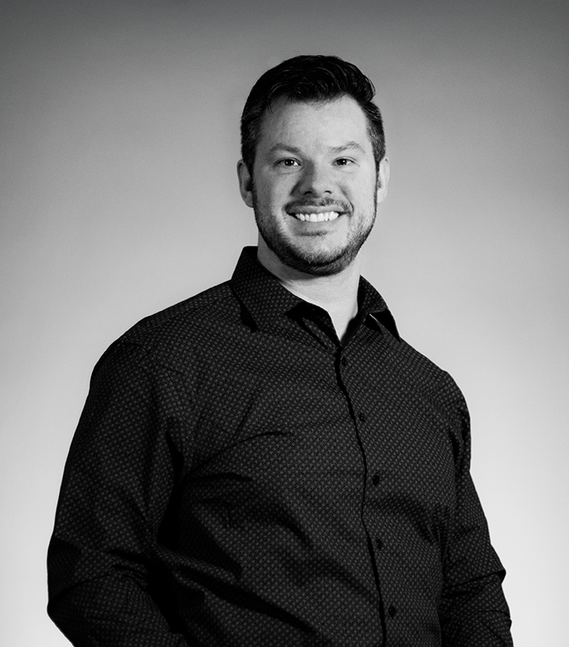 Hello!
I'm a creative strategist from New Jersey living in the serene Lehi, Utah. I've spent the last twelve years working as a designer, animator, illustrator and brand strategist in an agency environment and also in-house.
My goal and passion lies in creating brand strategy that not only generates revenue, but forms authentic relationships with customers and also employees. I believe a company has the potential to create something meaningful that provides fulfillment to everyone who touches the brand.
My technical specialties include graphic design, animation and motion graphics, illustration, brand strategy and visual identity, copywriting, advertising, marketing strategy, website development, and video editing.
My hobbies include exploring the wild with my two dogs Franky and Lilly, trying out every possible restaurant and food truck I can find, rebranding companies that I think could use a little lift and making YouTube videos on the beautiful things I'll randomly encounter.
If you want to discuss how I can help your brand strategically position itself in the market and grow through creative efforts, send me an email!
Contact:
jamesmgibs@gmail.com